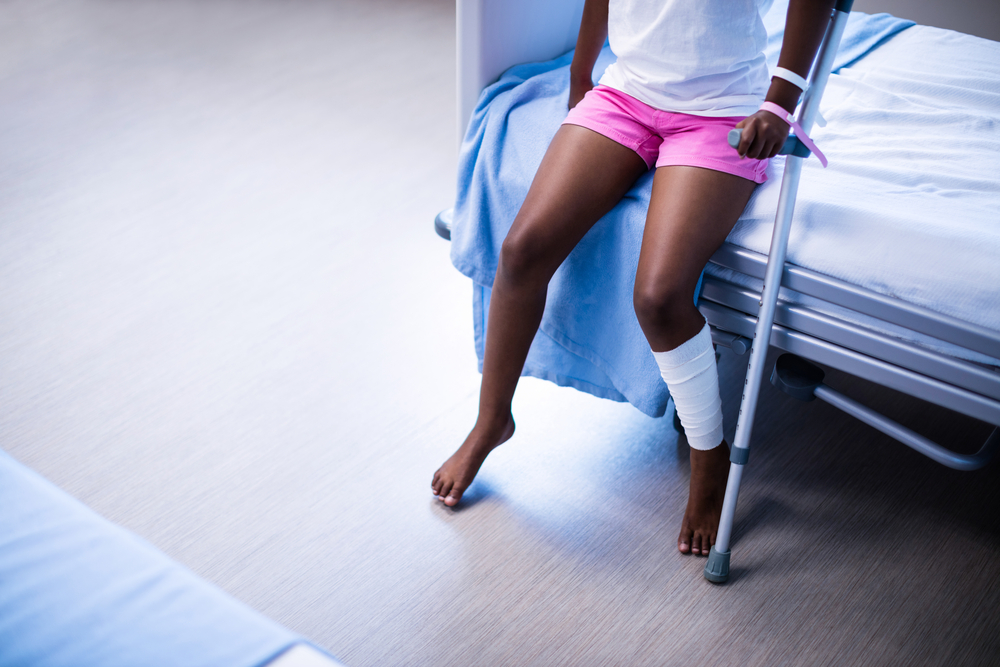 Intentional injury or Interpersonal Violence is described as the intentional use of physical force or power, threatened or actual, force against oneself, another person or against a group or community. This can result in injury, death, psychological harm, mal-development or deprivation.
In 2020, across 9 hospitals alone in Jamaica, a total of 156 suicidal attempts were recorded and a total of 7132 violence related cases were reported. Intentional injuries can be prevented and are often times carried out in vulnerable groups such as children, women, the elderly, or persons with disabilities.
Persons are encouraged to report intentional injuries and use effective mediation skills to resolve any conflicts that can result in an intentional injury.
Common Signs Used to Identify Intentional Injuries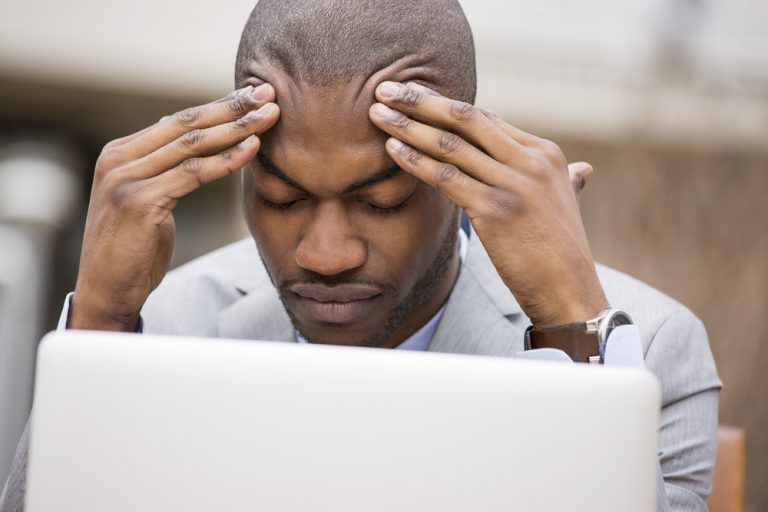 Ongoing emotional health issues - stress, anxiety or depression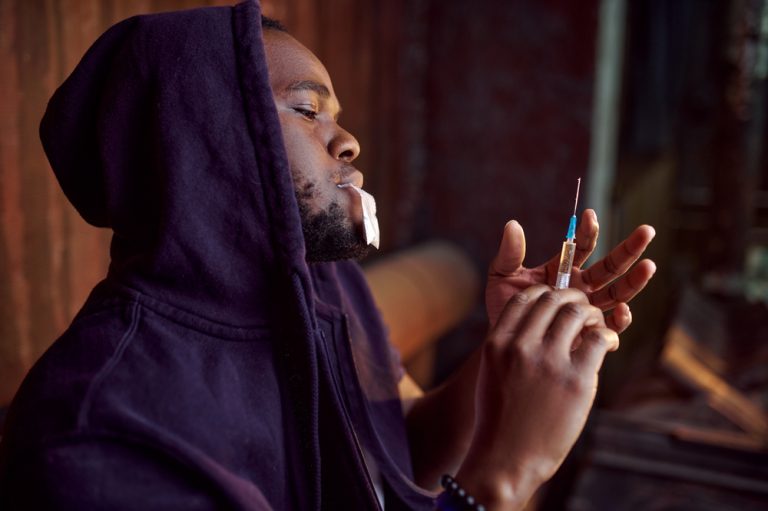 Harmful behaviours such as alcohol or drug abuse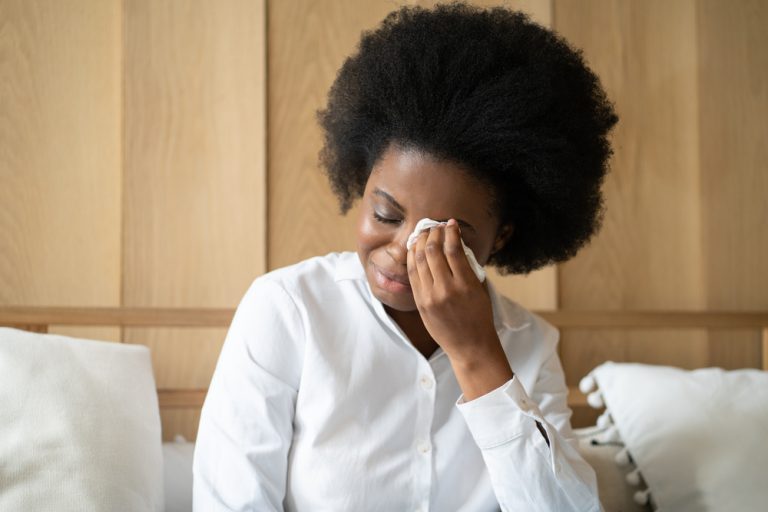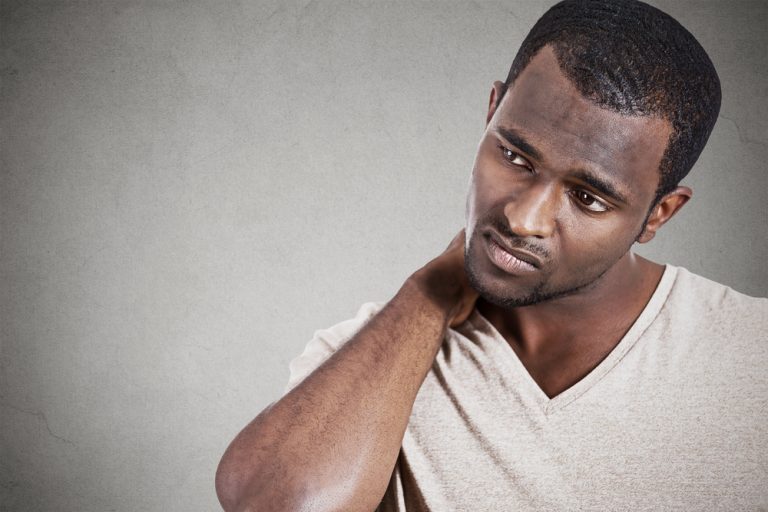 Unexplained chronic pains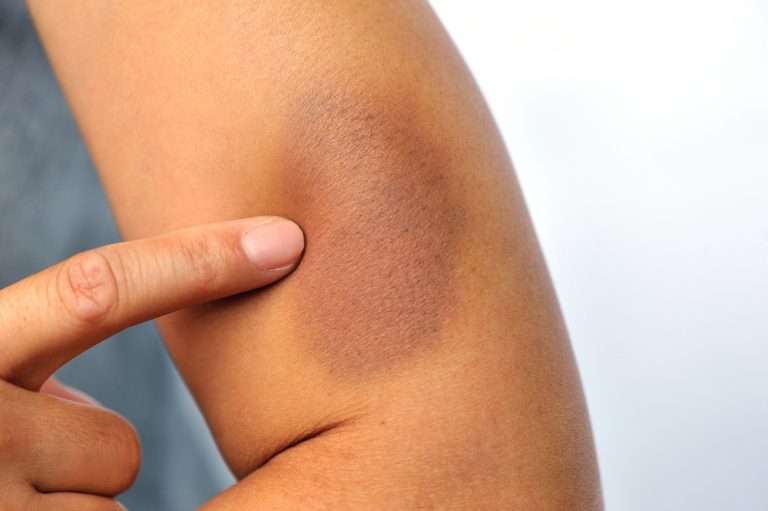 Multiple bruises or injuries to the skin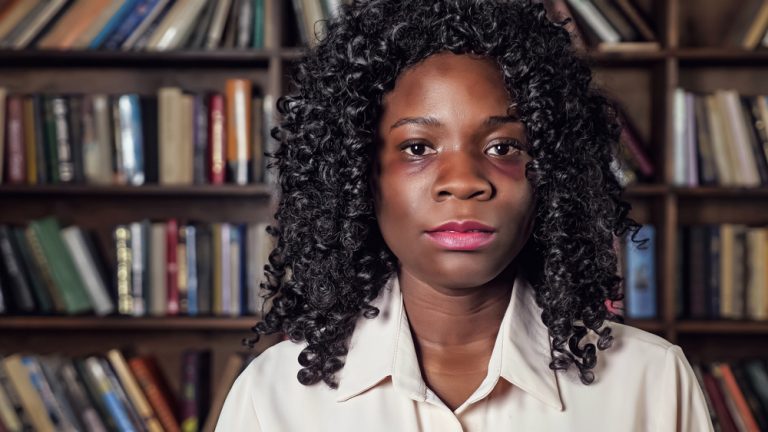 Bruises in the shape of an instrument that might have been used
Dispute Resolution Foundation of Jamaica
Information on how to effectively resolve conflicts can be sought from the Dispute Resolution Foundation of Jamaica at:
Address: 5 Camp Road, Kingston 4, Jamaica
Telephone: (876) 906-2456; 908-3657
Fax: (876) 754-9769
Email: drf@drfja.org
Website: www.drfja.org/
Violence Prevention Alliance
The Violence Prevention Alliance are also available for additional information and information on current programmes implemented that can help in preventing intentional injuries:
They may be contacted at:
Address: c/o Institute of Sustainable Development
13 Gibraltar Way, The University of the West Indies
Kingston 7, Jamaica
Telephone: (876) 702-2079
Email: vpajamaica@gmail.com
Website : https://www.vpajamaica.org/
Other organisations are available, that provide support to specific vulnerable groups. These include: 
Caribbean Community of Retired Persons (Head Office)
2 Phoenix Avenue, Kingston 10
Telephone: (876) 469-1944
Email: info@ccrponline.org
Services: Collaborates with the National Council for Senior Citizens (NCSC) and the Ministry of Labour & Social Security in upholding the rights of senior citizens. Members are entitled to Medical and Health Insurance Plans and discounts from participating service providers.
Centre for Investigation of Sexual Offences and Child Abuse
3 Ruthven Road, Kingston 10
Telephone: (876) 926-6538 or (876) 926-4079 or (876) 926-5325
Fax: 908-2261
Services: Investigates sexual offences, initiates medical help and seeks/offers counselling for abused children.
Emergency Telephone Numbers:
North East Region (876) 972-2272
Southern Region (876) 962-3370
Western Region (876) 861-4108 or (876) 776-9509 ( to make appointments)
South East Region (876) 930-1152
Child Protection and Family Services Agency
48 Duke Street, Kingston
Telephone: (876) 948-6678/ (876) 948-2841-2
Services: Counselling and advice, investigation for family reunification, foster care and residential facilities.
Jamaica Council for Persons with Disabilities
18 Ripon Road, Kingston 5
Telephone: 876-968-8373
Email: jcpd@mlss.gov.jm
Services: Registers persons with disabilities to ensure that they can access  certain benefits, training in independent living skills, scholarships and educational opportunities, employment and income generating grants.  
Jamaica Network of Seropositives (JN+)
3 Trevennion Park Road, Kingston
Telephone: (876) 929-7340 or (876) 839-8000 (CUG)
Email: jnplus@hotmail.com
Services: Self-support groups, sensitization sessions with service providers to improve service delivery and the care and support for persons living with HIV, educational and employment opportunities.
National Children's Registry
12 Carlton Crescent, Kingston 10
Telephone: (876) 619-0723 (Digicel) / (876) 631-4566 (Flow) / (876) 948-6678 / (876) 948-2821-2
Services: Receipt, record, assessment and referral for timely investigation and curative action, reports of known or suspected instances of child abuse and other threats to children.
National Council on Drug Abuse
13 Molynes Road, Kingston
Telephone: (876) 926-9002
Services: Drug counselling and referrals, training and support services.
National Council on Senior Citizens
11 West Kings House Road, Kingston
Telephone: (876) 906-9277
Services: Works in collaboration with local and international organizations and other stakeholders to effect the National Policy for Senior Citizens through programmes and initiatives on behalf of all persons 60 years and older including home help, computer classes, skills training, feeding programme, and referrals.
Programme of Advancement through Health and Education
Ministry of Labour & Social Security
14 National Heroes Circle, Kingston 4
Telephone: (876) 922-8000-13
Services: Family assessment and financial support.
Ministry of Justice
47E Old Hope Road, Kingston 5
Telephone: (876) 946-0663/9287
Services: Mediation and counselling, crisis intervention, advocacy and training for professional and allied personnel working on victims' issues.
Women's Centre of Jamaica Foundation
The Kingston Counselling Centre
42 Trafalgar Road, Kingston 10
Telephone: (876) 906-1607 / 929-7608
Email: womenscentre@cwjamaica.com
Services: Continuing education for teen mothers, skills training for women and day care facilities.
Kingston 
4 Ellesmere Road, Kingston 19 
Telephone: (876) 929-9038 
St. James 
53 St. James Street 
Telephone: (876) 952-9533-4
Hotlines 
Kingston ( 24 hours)
(876) 929-2997
Montego Bay ( Monday – Friday 9 AM – 5 PM)
(876) 952-9533
Website: womanincja.org
Email: wicrisiscentre@yahoo.com
Services: Support for victims of Violence Against women and girls. They provide a Crisis Centre, Public Education Programme, and legislative advocacy. 
Hotline Telephone: (24-hour): (876) 553-0372 and (876) 929-2997
Services: Provide support to women and children impacted by gender-based violence, as well as other forms of abuse.