Physical Activity is defined as any bodily movement that burns energy with the movement of muscles. This includes any motion you may do throughout your day such as:
Walking
Running
Taking the stairs
Mowing the lawn
Cleaning your house
Sporting activities
NOTE: The activities listed above exclude sitting and lying down.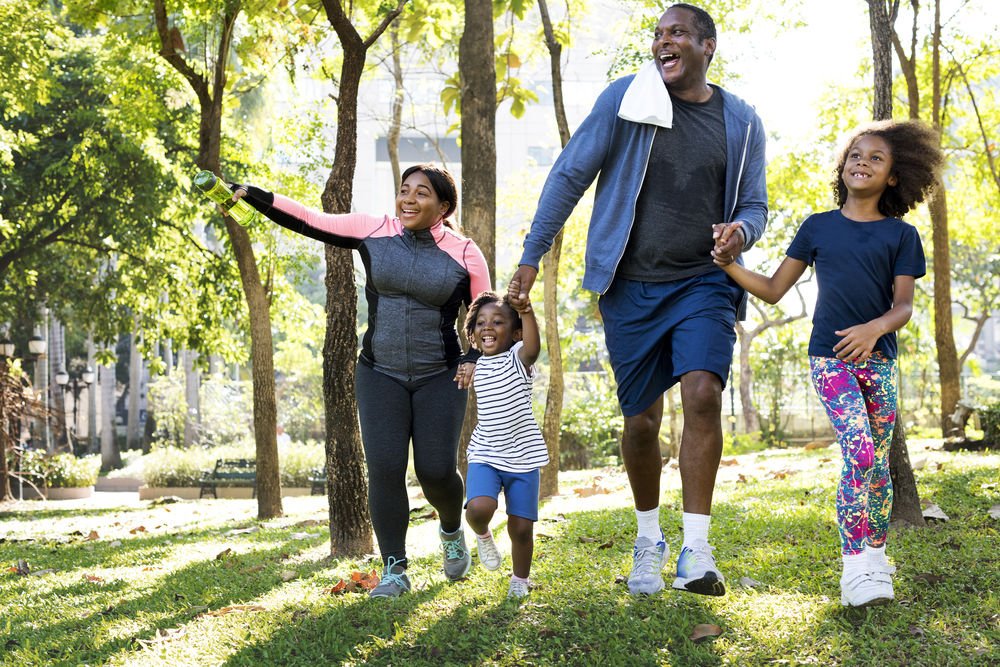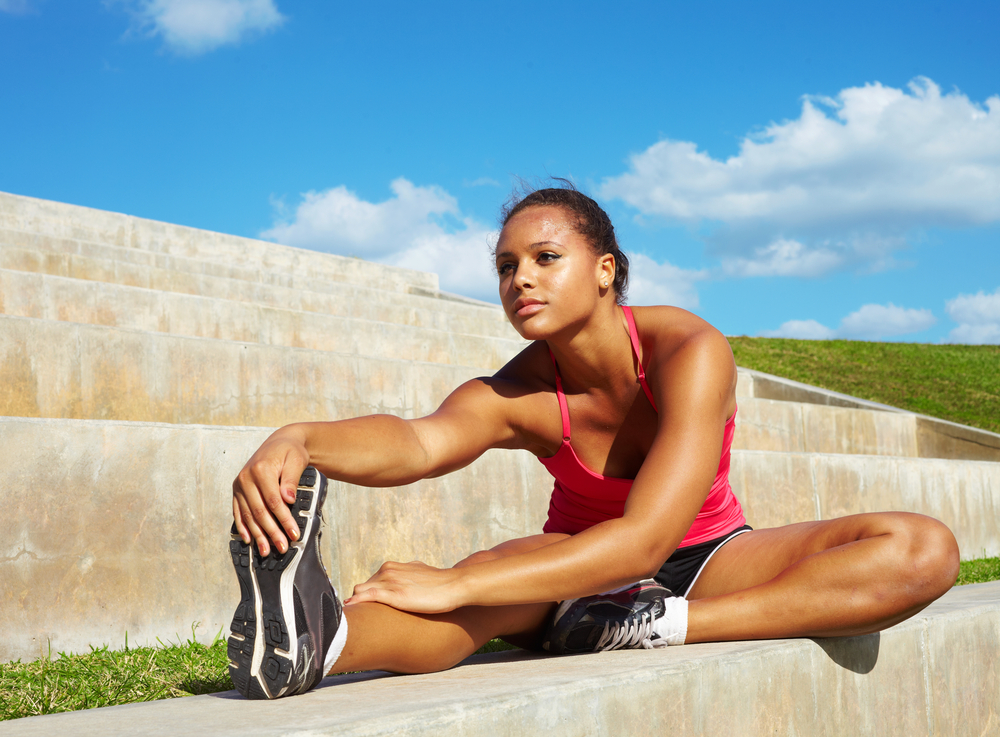 Physical activity has many benefits that can be seen over a short and long term period e.g.:
Increases your chances of living longer
Improves brain health, mood & energy level
Lowers blood cholesterol levels
Supports weight management
Strengthens bones and muscles
Improves quality of life
Reduces your risk of depression, anxiety and promotes better sleep experience
If everybody in Jamaica became physically active, we could prevent:
      13% of breast cancer
      14% of colon cancer
      8% coronary heart disease
      10% of type 2 diabetes
Physical inactivity results in 6% Global Mortality and 12.8% death rates in Jamaica.
In Jamaica, if we improved our physical activity we could add 1 Year in life expectancy to enjoy good health!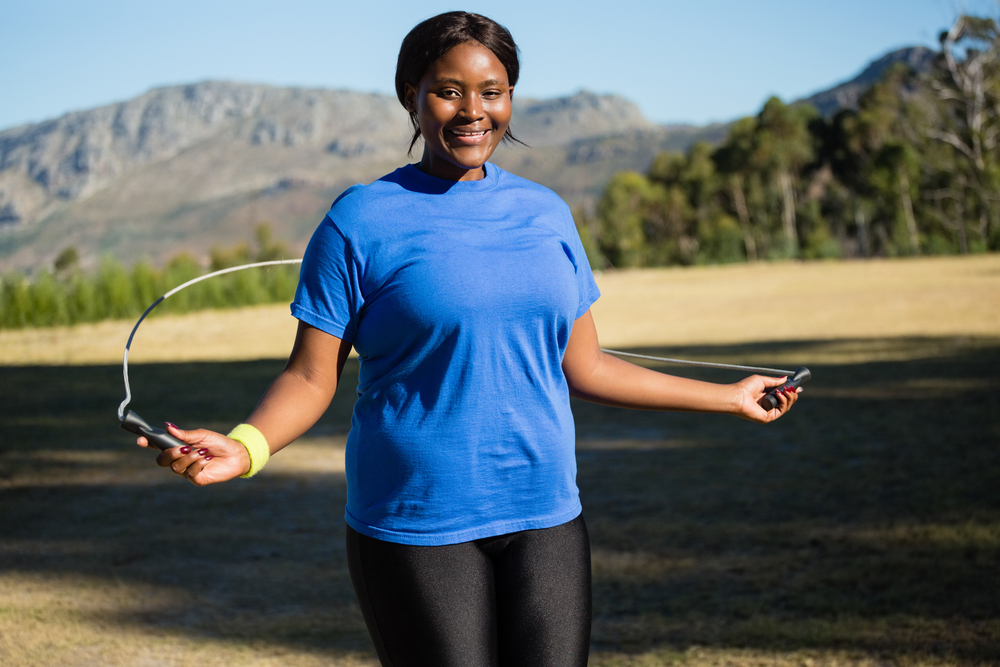 If you are living with any Non-Communicable Disease, Physical activity can help in your journey to recovery, as it is shown to reduce the risk of recurrence for:
Tips on How to be Physically Active:
Home or in Your Community by…