Nutrition plays an important part in reducing and preventing Non-communicable diseases (See Healthy Eating for more information).  Keep a track of your Body Mass Index by using the BMI calculator.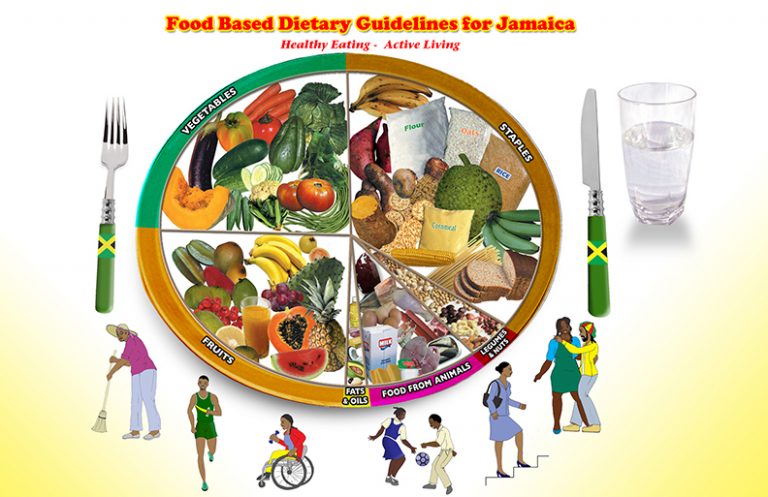 Now that you have calculated your BMI, it's time to start eating healthier. As you reconsider the foods you eat and their quantity, click the button below to find out the nutrient value in the foods you eat daily.
Have you ever thought about the calories you consume daily? As you start planning your meals daily, click on the button below to use the calorie counter to check the amount of calories contained in each food.
Please consult a dietician for more information on the total calorie you should be taking in daily.