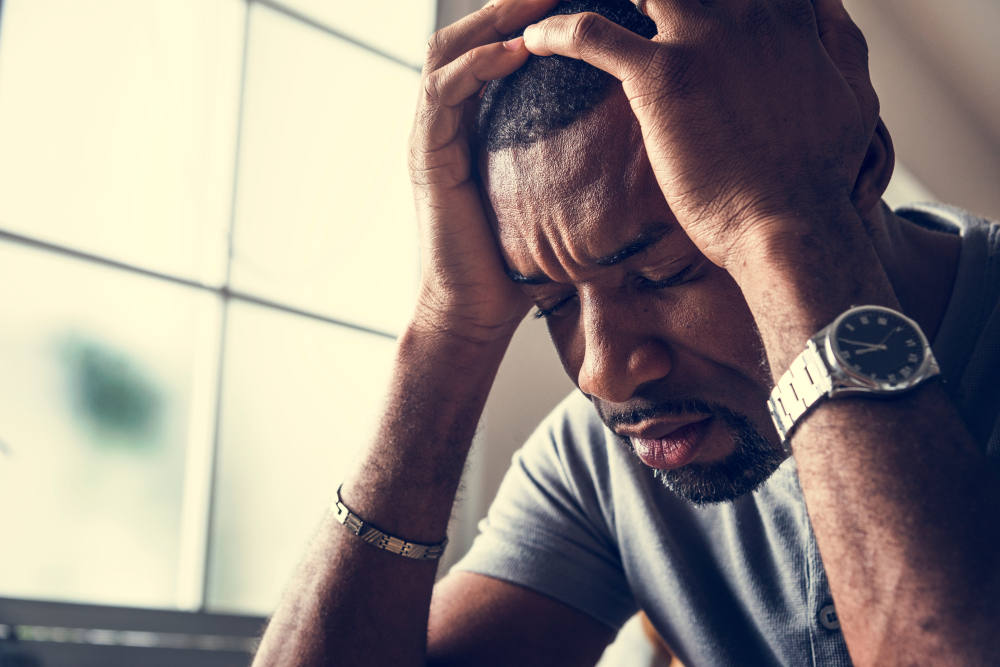 Depression is one of the common mental health diseases that affects our population. The prevalence of depression in Jamaica in 2016 was 14.3% or 1 in every 7 persons.
Data from the 2008 Jamaica Health and Lifestyle survey showed depression rates between 20-30% in persons with chronic illnesses, such as other non-communicable diseases. Among these persons with chronic illnesses, the rate was the same for persons with a history of diabetes, hypertension, cancers, asthma and high cholesterol (25%), lower among persons with obesity (20%) and higher in persons with a history of heart attack and stroke (30%).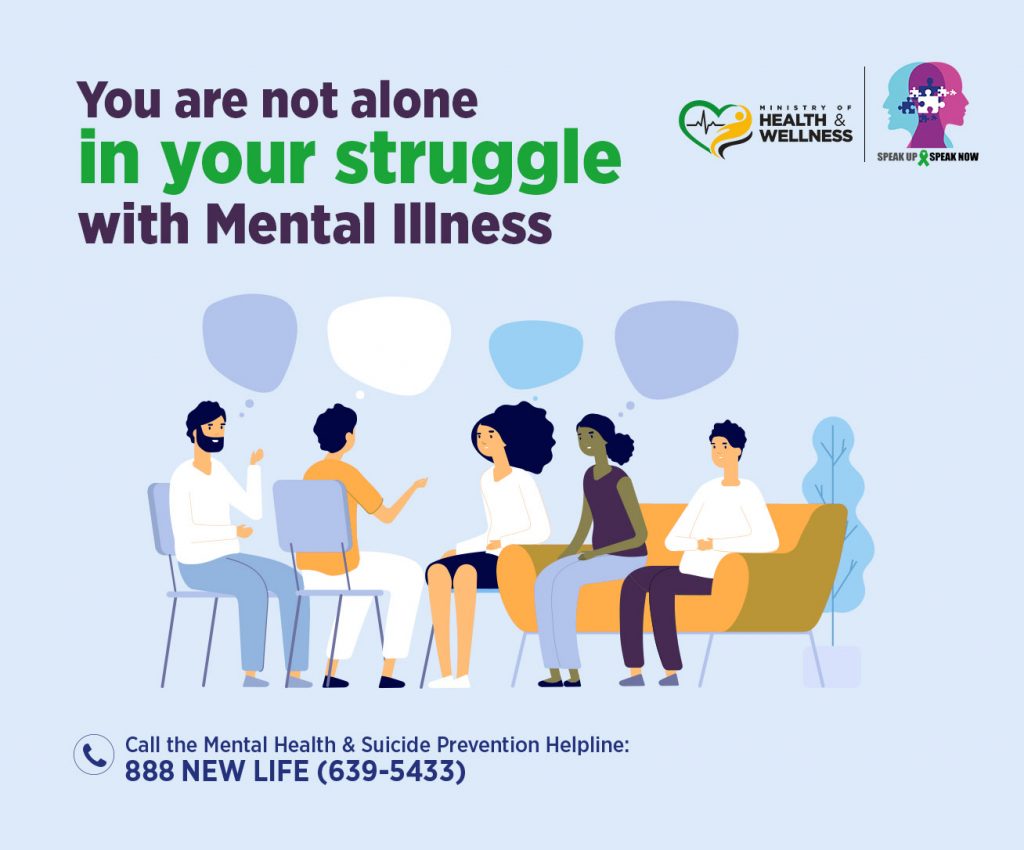 Depression alone or in combination with other non-communicable diseases can lead to poor outcome inclusive of premature death.
Depression can be mild, moderate or severe. Talk to your doctor, nurse or other health care provider if you suspect that you or someone you know might be depressed or have one or more of these common symptoms of Depression:
Loss of interest in previously enjoyed activities
Persistent sad feeling
Reduced energy leading to diminished activity
Feeling anxious, agitated or restless
Changes in sleep and appetite
Feelings of guilt or low self-worth
Poor concentration and decision making skills
Feelings of hopelessness and or helplessness
Suicidal thoughts, intent or attempt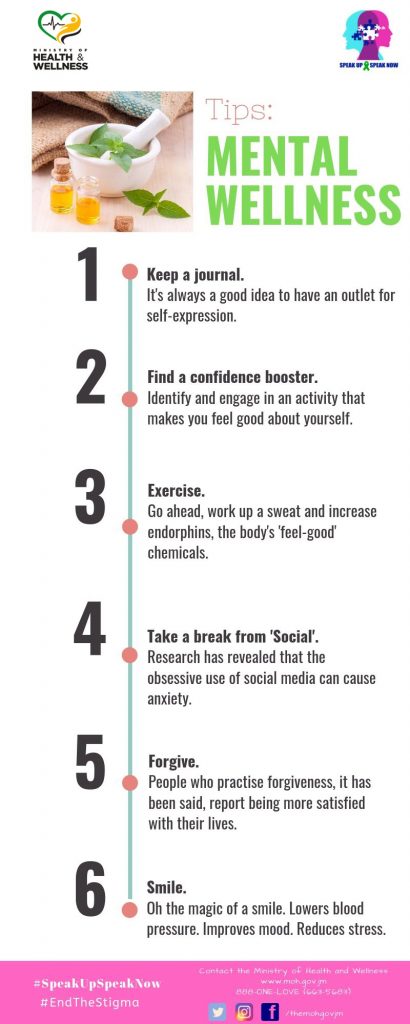 Many persons with depressive symptoms may not be able to perform daily activities at work, school, home and relationships with others become difficult. Mental Health is of outmost importance and there can be no good health without mental health. So persons are encouraged to speak up and speak now about any concerns they might have about their mental health with a trusted relative, friend, community member or counsellor.
Persons can also call free, daily 24-hour confidential Mental Health & Suicide Prevention Helpline at 888-NEW-LIFE (888-639-5433).
Depression can be treated successfully thus enabling persons to return to good mental, social, physical and spiritual health. Treatment involves talk therapy (counselling) with or without medication.