Vision Statement
Health-conscious Jamaicans with improved health status to limit the impact of non-communicable diseases and injuries in our population.
Mission Statement
Creating effective policies in fighting to prevent and control non-communicable diseases (NCDs) in Jamaica by coordinating the NCD Agenda using effective surveillance of NCDs and injuries to make informed decisions.
The Non-Communicable Disease and Injury Prevention Unit operates at the national level in the Ministry of Health and Wellness to institute policy and develop programmes to aid in the reduction of Non-Communicable Diseases in Jamaica. Within the Regions across the island there are also NCD Coordinators who are aid the fight at the regional level in a more service focused perspective.
Three main strategies are employed to reduce the burden of NCDs in Jamaica:
Tracking the disease burden and utilizing the data to guide policies and programmes
Reducing exposure of Jamaicans to the common risk factors for non-communicable diseases and injuries
Strengthening health care systems for people with non-communicable diseases.
Our Major Roles Include:
Developing a national Non-Communicable Disease Prevention and Control policies and strategies.
Ensuring an effective disease surveillance system for non-communicable diseases including injuries to define needs identify priorities, and guide policy and programme development.
Providing leadership and coordination in the management of programmes for the prevention and control of chronic diseases and injuries
Capacity building and technical support on Non-communicable diseases including injuries prevention and control.
Monitoring and evaluating NCDs response to ensure on-going feedback and program effectiveness.
Supporting and fostering multisectoral policies and partnerships for NCD prevention and control.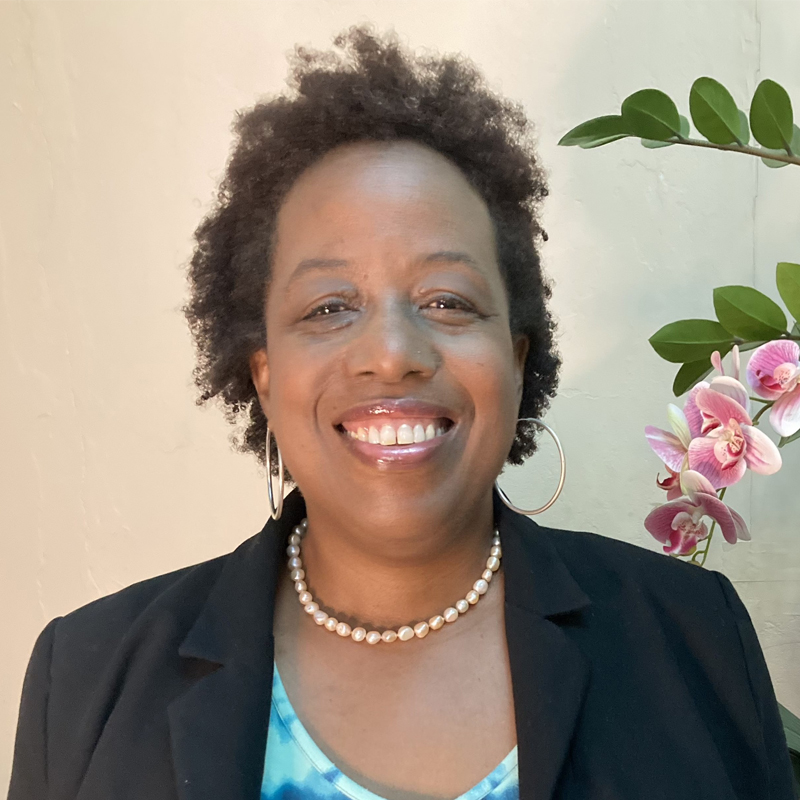 Dr. Tamu Davidson
Director
Dr. Julia Rowe-Porter
Medical Epidemiologist
Dr. Cathi-Ann Williams
Risk Factor Programme Development Officer
Dr. Gail Evering Kerr
Programme Development Officer
Ms. Londi-ann Ottey
Programme Development Officer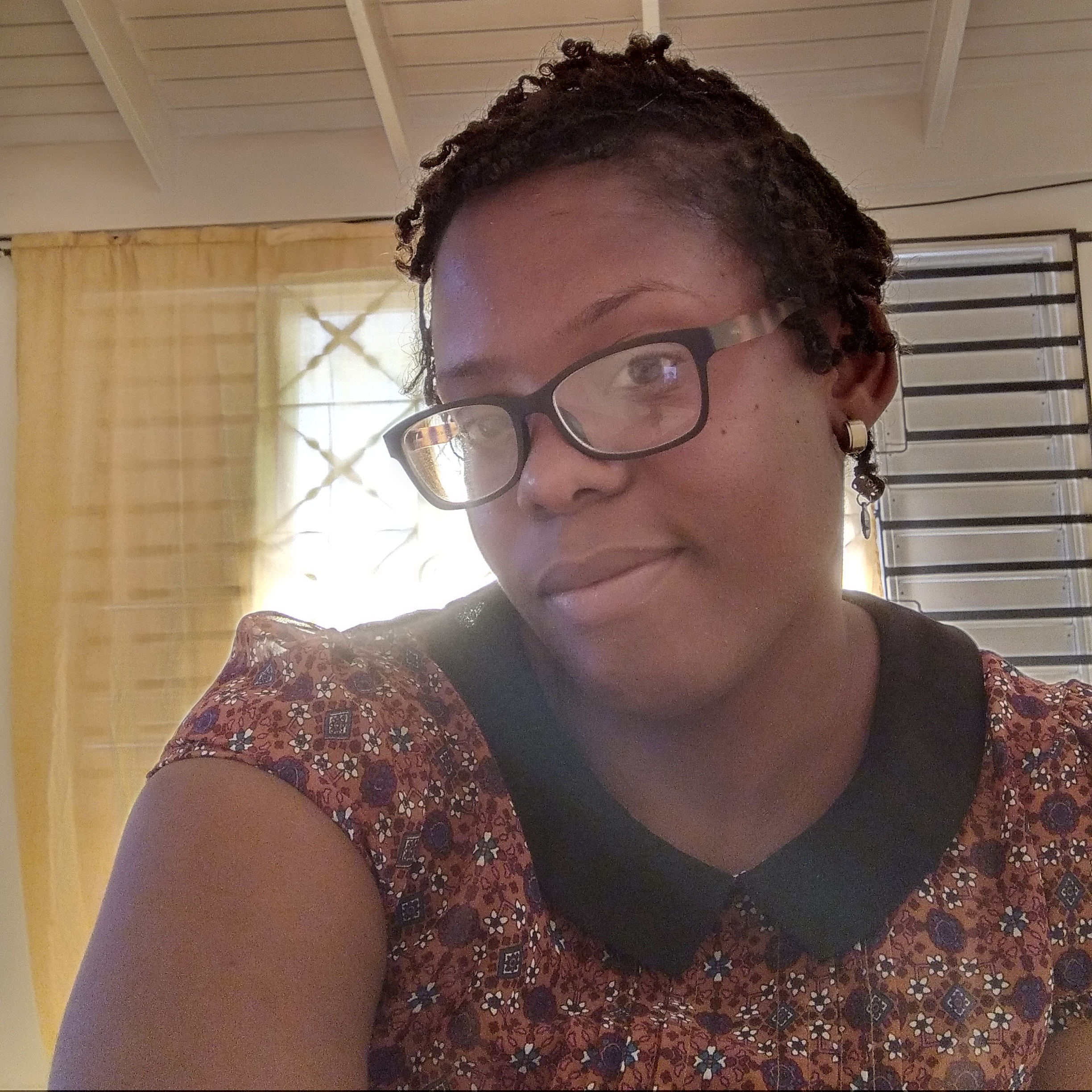 Ms. Rushell Francis
Secretary
Mrs. Alician Boxe-Flynn
Programme Officer
Regional Team (NCD Coordinators)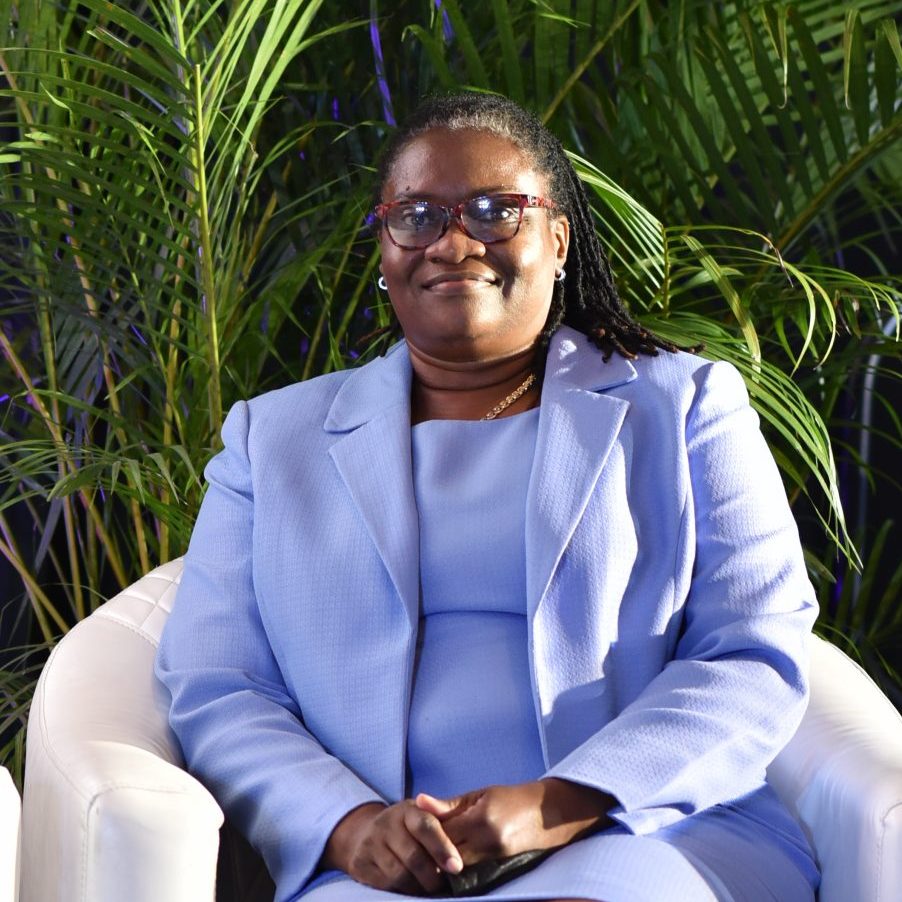 Dr. Marcia Johnson-Campbell
WRHA
Dr. Micas Campbell-Foreman
NERHA