Increasing your physical activity can be exciting and is a great way to prevent Non-Communicable Disease (See Physical Activity for more information).
For some people however, it is recommended that they speak with their doctor before doing so. If you are between the ages of 15 and 65 years, start by taking the PAR-Q questionnaire below to assess your readiness for physical activity. This will let you if you need to see your doctor before increasing physical activity. If you are over 65 years and want to increase your physical activity, speak with your health care provider before doing so. 

Gait
This is the manner in which a person walks.

Balance
An even distribution of weight that helps a person stand upright.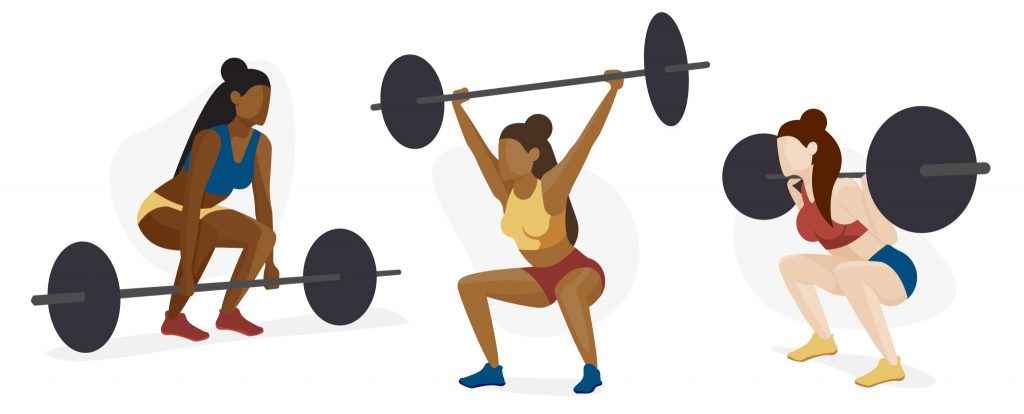 Strength
A person's state of being physically strong.
Follow the instructions in the videos below to assess your Gait, Balance and Test.
Nutrition plays an important part in reducing and preventing Non-communicable diseases (See Healthy Eating for more information).  Keep a track of your Body Mass Index by using the BMI calculator below.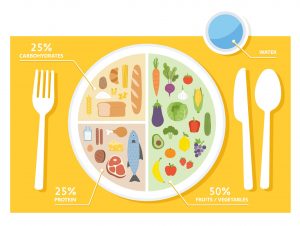 Now that you have calculated your BMI, it's time to start eating healthier. As you reconsider the foods you eat and their quantity, click the button below to find out the nutrient value in the foods you eat daily.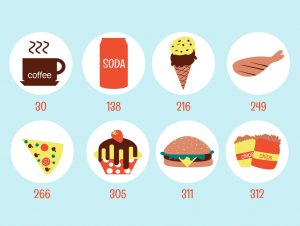 Have you ever thought about the calories you consume daily? As you start planning your meals daily, click on the button below to use the calorie counter to check the amount of calories contained in each food.
Please consult a dietician for more information on the total calorie you should be taking in daily.